Branding your business is SO important! Simple things you can do to create a cohesive feel for your business will help you stand out from others. Whether you sale exclusively online, or have space in boutiques and other venues, your branding can go a long way in making you look like you have it all together!
Easily put this into motion with labels you can quickly print yourself. If you are an online business, chances are you have one of my favorite tools I've ever bought for my business - a Dymo label printer! If you don't have one - I 10000% reccomend. Aside from saving money on ink to print shipping labels, you can use this little guy for so much more! 
This idea came to me in one of those A-HA! moments. We were getting our product made for an upcoming boutique, like we have dozens of times in the past, and I just felt inspired to DO MORE this time. I had probably drank a few extra cups of coffee to be so ambitious. 
So, while surrounded by the piles of product that was ready to load up, I sat at my laptop and whipped up a full line of product, price, and instruction tags. My booth looked -and felt- SO good that weekend.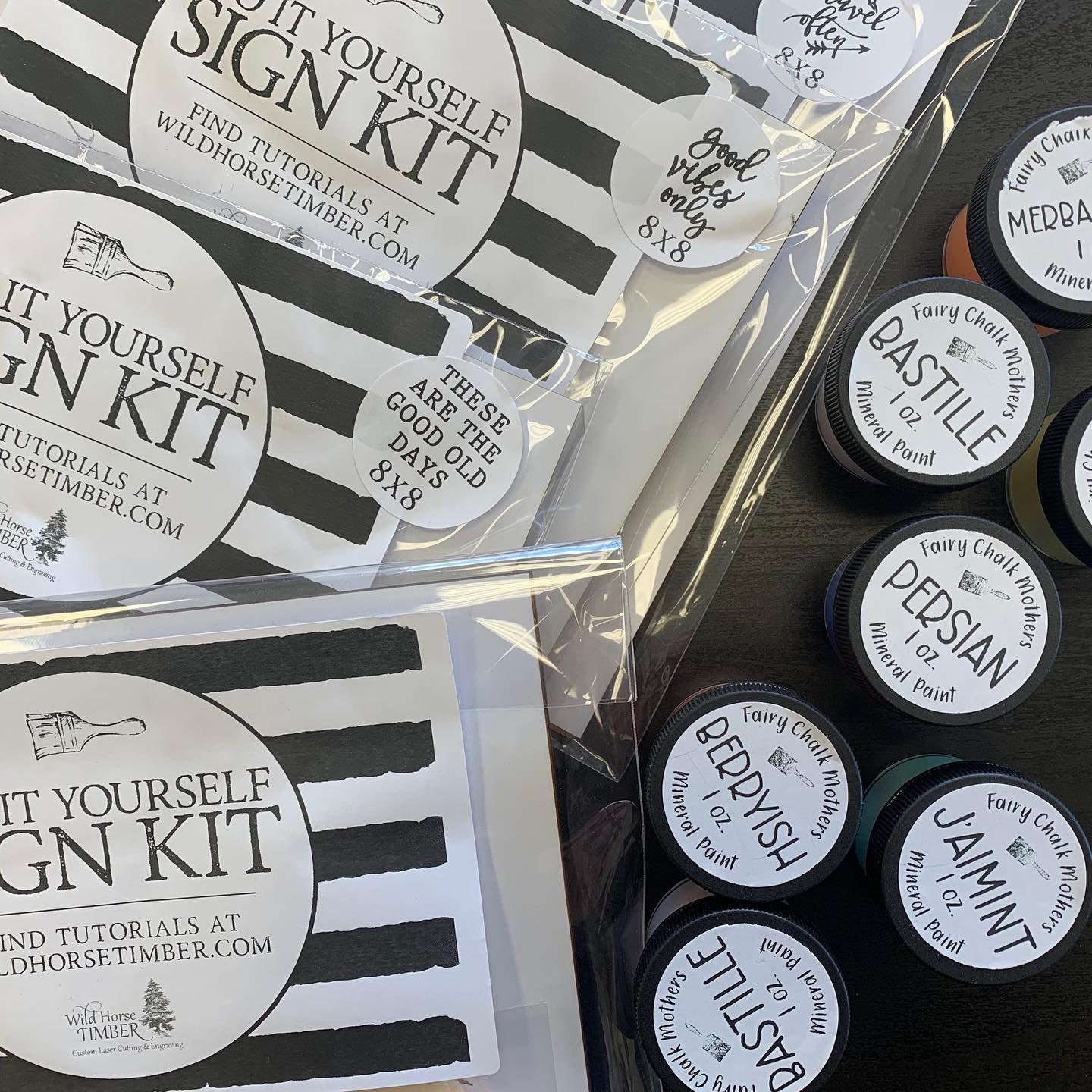 Now I want to show YOU how easy this can be. You can find a handful of labels I've already created to get started right away. Once you purchase your file, you just simply open it up, and print to your DYMO. For the round tags, you'll need a round paper punch. Each listing will be more specific on the size it will need. 
I also offer my design services to create you a batch of brand specific ready-to-print labels. Add your logo, hashtags, coupon codes, and more. 
Thanks for stopping by! I hope I've inspired you to take your business to the next level with cohesive branding! 
Jessie :)